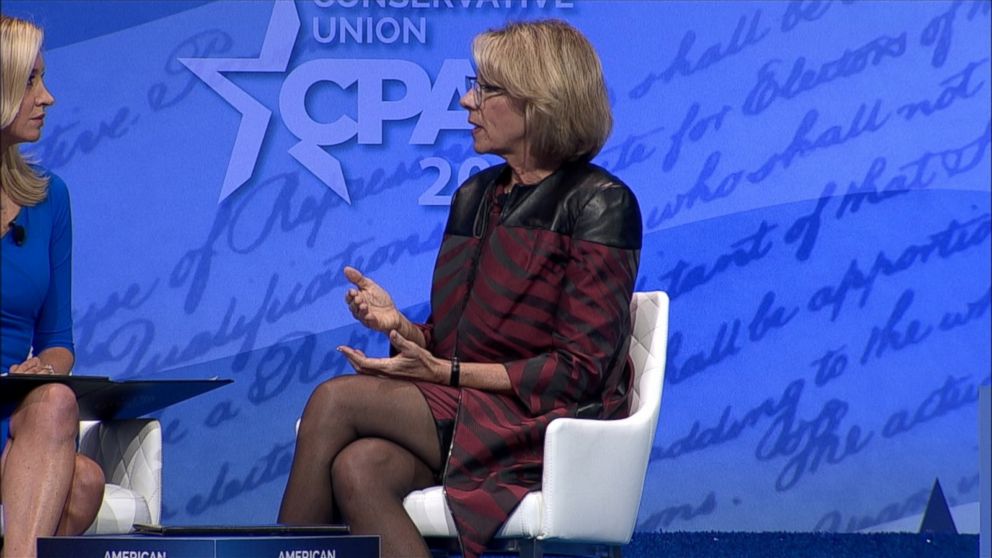 Video: DeVos slams Obama's transgender bathroom rule as 'overreach'
Beyond Volunteering – A New World of Work
by Charles Bush
We hear a lot about the loss of jobs to technological change. That trend will certainly continue as we search for new ways to expand how our society creates healthy, fulfilling life opportunities for its citizens. Already nearly half of all productive work happens outside the "work for money" part of the economy. Old ideas about "capitalism," "management," "socialism," and "wage worker" are just not adequate to the coming complexity.
The personal economics of older adults are naturally much more mixed and complex than the traditional job-based income pattern of the young and middle aged. How will we cooperate together to focus our efforts on continuing the increase of all kinds of abundance?
New approaches to traditional householding and ever expanding voluntarism are two major forces moving us toward a "new economy". This article will focus on the growth of volunteering. Annually in the USA, 62 million people work nearly 8 billion hours, producing over $185 billion of value to the economy. Today, elders constitute the largest group of "unpaid workers." The largest government subsidy payments go first to large businesses, second to children, and third to seniors. However, the elder sector has paid the most into those subsidy programs, and uses their time more than any other group to work voluntarily for their communities.